ManpowerGroup Employment Outlook Survey
For employers and employees to get the forward-looking perspective on hiring in your area.
ManpowerGroup surveyed a total of 1,020 employers across all states and territories in Australia to measure employer hiring intentions for the fourth quarter of 2023. All survey participants were asked: "How do you anticipate total employment at your location to change in the three months to the end of December 2023 as compared to the current quarter?"
Australia's Employment Outlook For October - December 2023
In the latest edition of the ManpowerGroup Employment Outlook Survey, employers are demonstrating a confident but cautious approach to the final quarter of 2023, with a net +32% expected to increase headcount.​

Regional Employment Outlook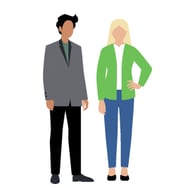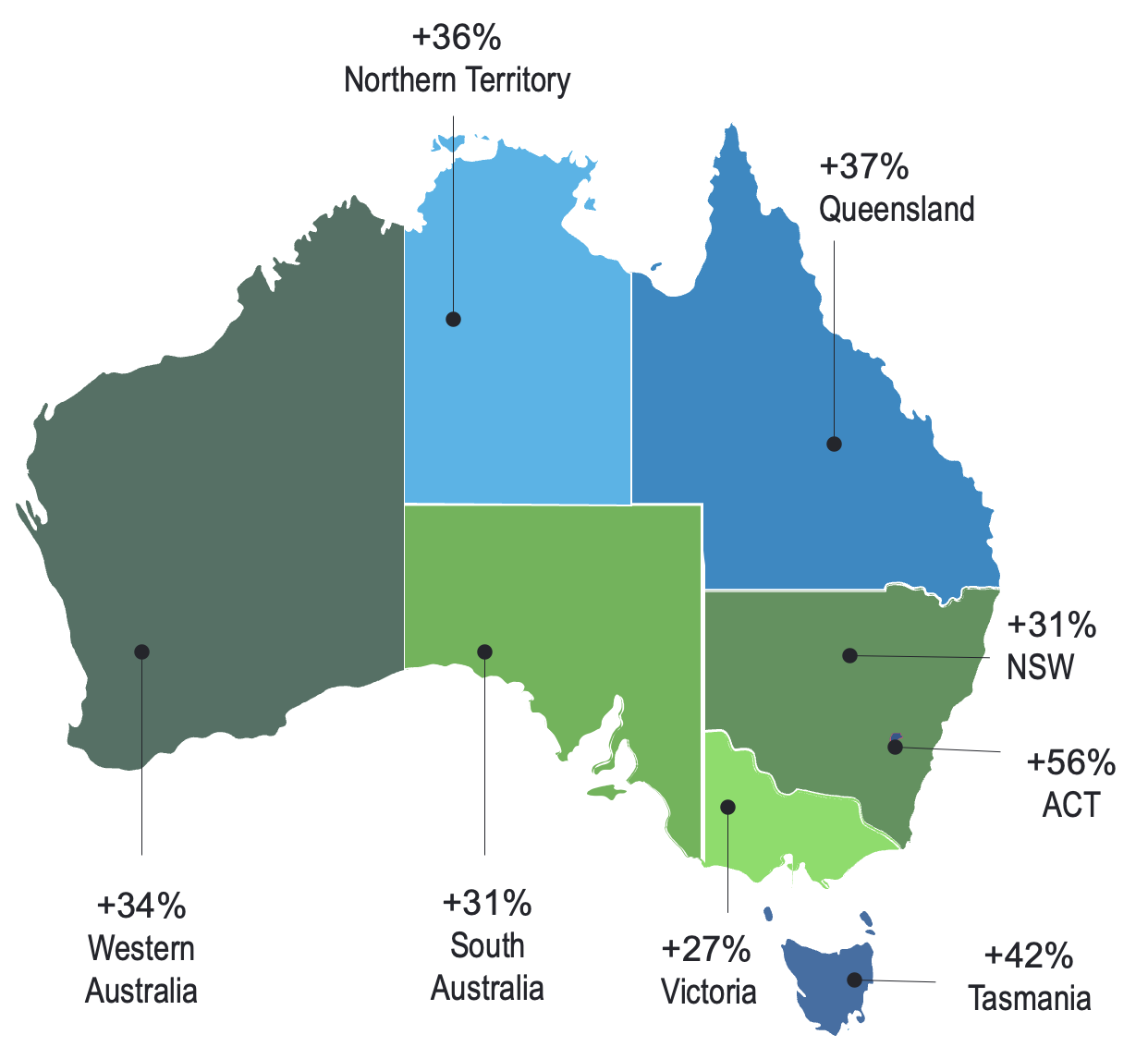 For All Regions
The most competitive region in Australia is the Australian Capital Territory (ACT), with a NEO of +56%. This is the highest NEO recorded in the ACT region since Q1 2009. Victoria recorded a NEO of +27% for Q4, 2023. This is the lowest NEO recorded in the Victoria region since Q4 2021.
For All Industry Sectors
Hiring intentions remain positive in all sectors across Australia in Q4. The strongest hiring outlooks were reported in the Transport, Logistics & Automotive (+47%), Financials & Real Estate (+41%), and Industrials & Materials (+37%) sectors.
For All Organisation Sizes
Medium sized organisations (50-249 employers) recorded the highest hiring intention with a NEO of +36%. This is a 4 percentage point reduction compared to last quarter and a 2 percentage point increase on the previous year.
Complete the form to download MEOS Q4 2023 Report