ManpowerGroup Employment Outlook Q3 2022 Survey
For employers and employees to get the forward-looking perspective on hiring in your area.
ManpowerGroup surveyed a total of 1,000 employers across all states and territories in Australia to measure employer hiring intentions for the third quarter of 2022. All survey participants were asked: "How do you anticipate total employment at your location to change in the three months to the end of September 2022 as compared to the current quarter?"
Australia's Employment Outlook For July - September 2022
During the next quarter, employers in Australia again predicted a strong and growing hiring environment, expecting a Net Employment Outlook (NEO) of +38-percentage points. Job hunters in Australia can expect the Net Employment Outlook to increase by 10-percentage points since the last quarter.

Optimistic Hiring Market Expected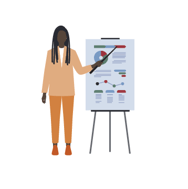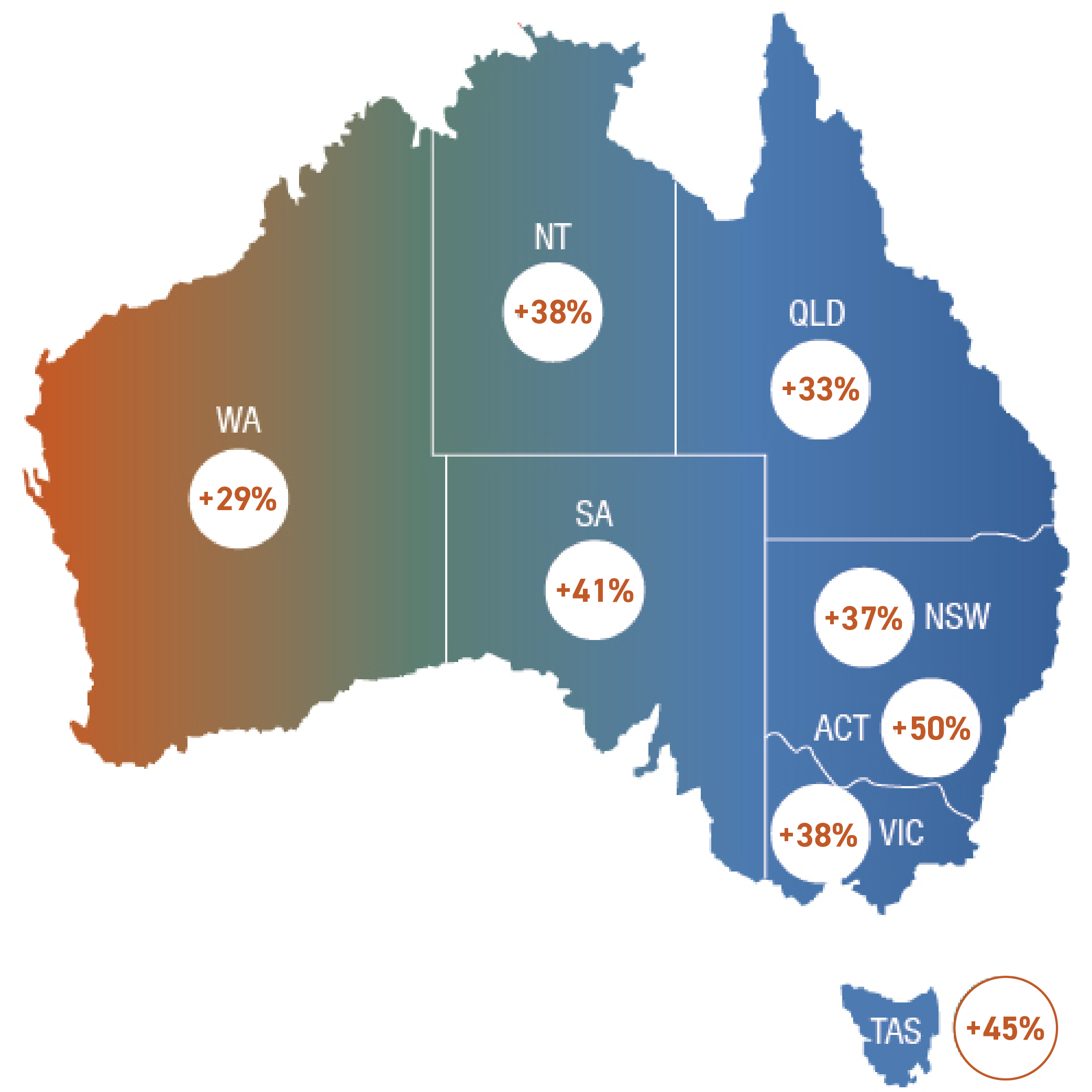 For All Regions
Q3 regional results record the highest NEO results since 2008. The most competitive region is the Australia Capital Territory (ACT) with a NEO of 50, increasing by 28 percent since Q2 2022 and rising by 21 percent YOY since Q3 2021. The region with the largest YOY increase since Q3 2021 is Tasmania, with a 29 percent increase to the NEO of 45 percent in Q3 2022.
For All Industry Sectors
Construction industry drives Q3 talent demands. Employers anticipate the highest expectations for talent in the construction sector with an employment outlook of 53 percent, increasing by 19 percentage-points since Q2 2022. This result is followed by IT, Tech, Telecoms, Communications and Media with a NEO of 49 and Manufacturing with a NEO of 44, which are also expected to do well in Q3.
For All Organisation Sizes
Large and medium sized organisations are forecast to be the most competitive: Staffing environments have strengthened in all four organisation sizes, with hiring decision makers expecting an increase in staffing levels in Q3 2022. Large organisations (250+) report a NEO of 43, rising by 11 percent since Q2. Medium organisations (50-249) predict a NEO of 43, increasing by 8 percent since the second quarter of 2022.
2022 ushers in the 60th year of the ManpowerGroup Employment Outlook Survey – the most comprehensive, forward-looking employment survey of its kind, used globally as a key economic indicator.