ManpowerGroup Employment Outlook Survey
For employers and employees to get the forward-looking perspective on hiring in your area.
ManpowerGroup surveyed a total of 1,020 employers across all states and territories in Australia to measure employer hiring intentions for the second quarter of 2023. All survey participants were asked: "How do you anticipate total employment at your location to change in the three months to the end of June 2023 as compared to the current quarter?"
Australia's Employment Outlook For April - June 2023
Employers in Australia continue to anticipate hiring workers in the second quarter of 2023, reporting a Net Employment Outlook of +30% after seasonal adjustments. Hiring intentions weaken by 2 percentage points since last quarter but strengthen by 3 percentage points when compared to this time last year.​

Optimistic Hiring Market Expected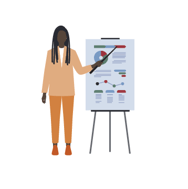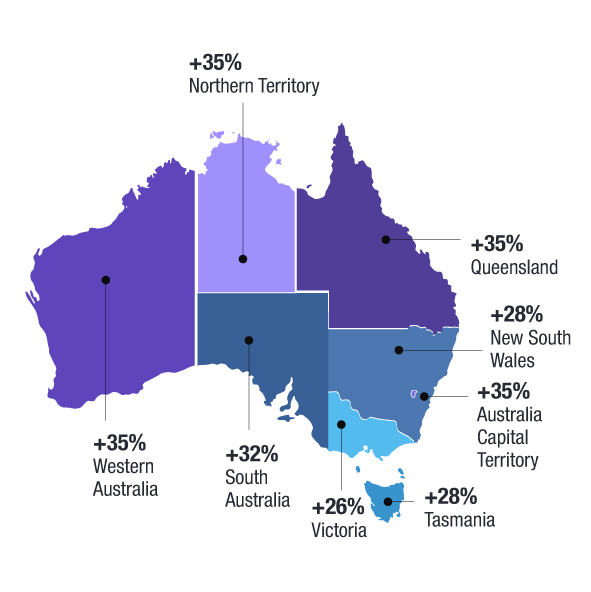 For All Regions
Healthy staffing gains are anticipated across all regions in Australia from April to June 2023. Four regions report the same competitive Net Employment Outlook of +35%: Queensland, Northern Territory, Western Australia and Australia Capital Territory.
For All Industry Sectors
Organisations in all nine sectors across Australia expect to increase staffing levels in the upcoming quarter, with the strongest hiring outlooks reported in the Information Technology (+56%), Communication Services (+45%), and Industrials & Materials (+35%) sectors.
For All Organisation Sizes
Australian employers in medium organisations (50-249 employees) report the most optimistic Outlook of
+38%, rising by 2 percentage points since last quarter and 3 percentage points year-over-year.
Complete the form to download MEOS Q2 2023 Report