ManpowerGroup Employment Outlook Q2 2022 Survey
For employers and employees to get the forward-looking perspective on hiring in your area.
ManpowerGroup surveyed a total of 1,000 employers across all states and territories in Australia to measure employer hiring intentions for the second quarter of 2022. All survey participants were asked: "How do you anticipate total employment at your location to change in the three months to the end of June 2022 as compared to the current quarter?"

Interviewing was carried out during the ongoing recovery from the COVID-19 pandemic. The survey findings for the April to June 2022 period are likely to reflect the impact of the ongoing economic disruption in some countries.
Australia's Employment Outlook For April - June 2022
During the next quarter, employers in Australia again predicted a strong and growing hiring environment, expecting a Net Employment Outlook (NEO) of +28-percentage points. Job hunters in Australia can expect the Net Employment Outlook to decrease by 9-percentage points since the last quarter.

Optimistic Hiring Market Expected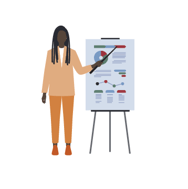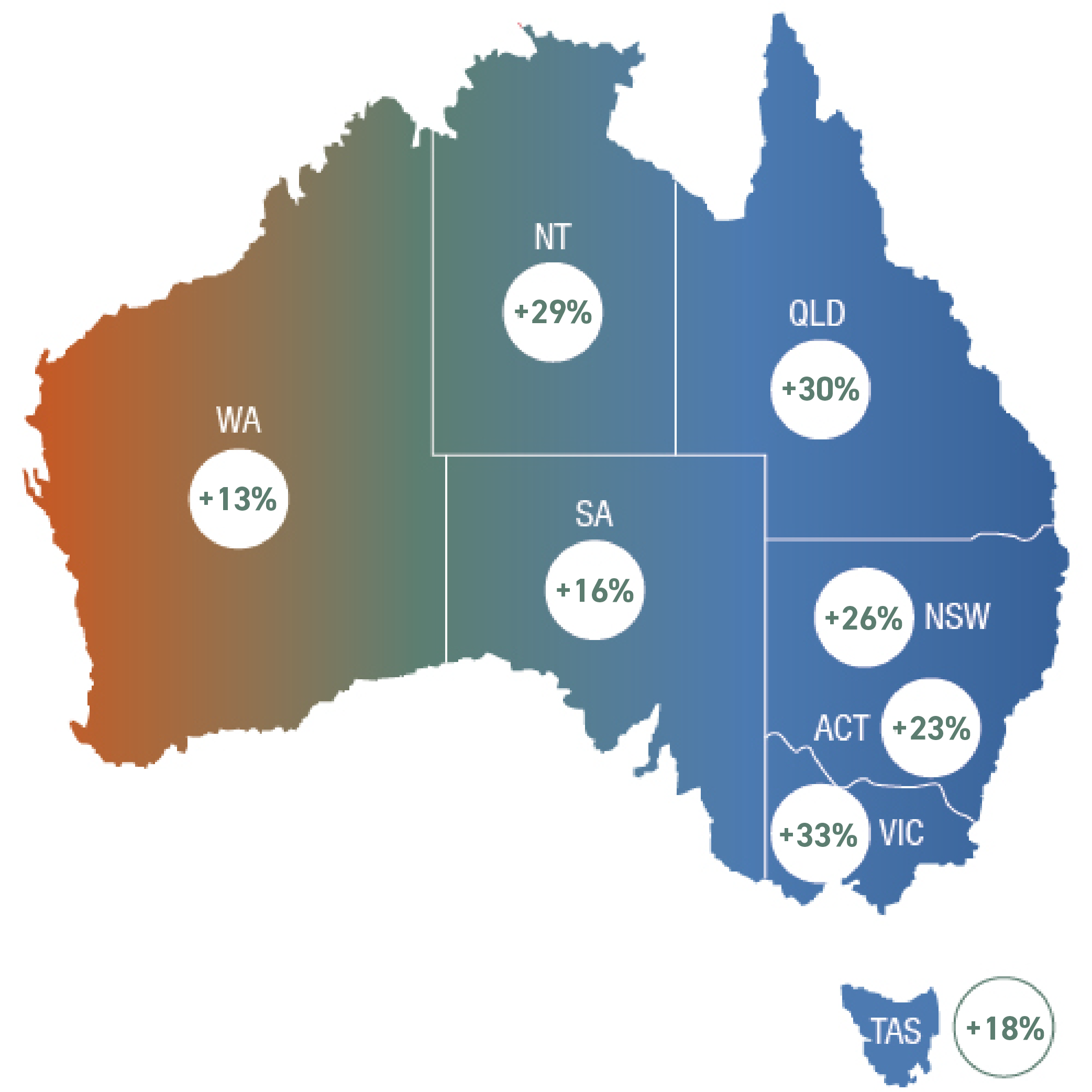 For All Regions
Hiring decision makers are planning for a NEO of 33% in the Victoria region in the coming quarter, making it the region expecting the top performing staffing climate. This is in contrast to Western Australia who report the lowest hiring expectancy and a NEO of 13%.
For All Industry Sectors
Not For Profit organisations reported the strongest outlook (+40%), followed by Banking, Finance, Insurance and Real Estate (+37%) and IT, Technology, Telecoms, Communications & Media (+37%). Education, Health, Social Work and Government see the lowest hiring outlook (23%).
For All Organisation Sizes
The best-performing organisations are medium sized organisations: with 50-249 employees, with hiring decision makers reporting a NEO of 35%. In these types of organisations hiring managers expect plans to decline by one point quarter-on-quarter and grow 15 points compared against Q1 2021.