ManpowerGroup Employment Outlook Survey
For employers and employees to get the forward-looking perspective on hiring in your area.
ManpowerGroup surveyed a total of 1,020 employers across all states and territories in Australia to measure employer hiring intentions for the first quarter of 2023. All survey participants were asked: "How do you anticipate total employment at your location to change in the three months to the end of March 2023 as compared to the current quarter?"
Australia's Employment Outlook For January - March 2023
Australia job seekers can expect the strong hiring momentum from 2022 to extend into the first quarter of 2023 amidst continued talent shortage. Employers in Australia again predicted a strong and growing hiring environment, expecting a Net Employment Outlook (NEO) of +32 percentage points.

Optimistic Hiring Market Expected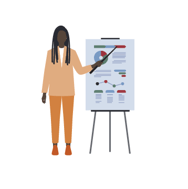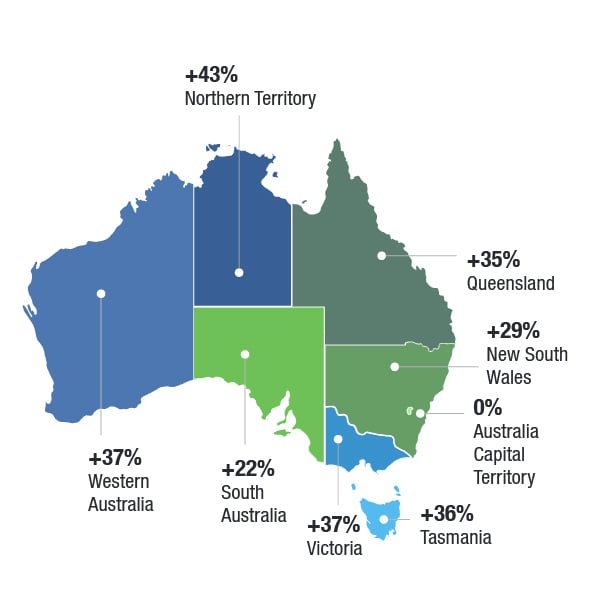 For All Regions
Almost all regions across Australia are anticipating healthy staffing gains from January to March 2023, with employers in the Northern Territory (+43%), Western Australia (+37%) and Victoria (+37%) reporting the strongest labour markets.
For All Industry Sectors
Employers across all 9 sectors in the survey report positive hiring intentions, with the strongest hiring Outlooks reported in the Transport, Logistics & Automotive (+44%), Financials & Real Estate (+41%), and Information Technology (+38%) sectors.
For All Organisation Sizes
Organisations of all sizes are hiring, with Medium-sized organisations reporting the strongest hiring intentions (+36%). Large organisations and Small organisations both reported brisk Outlooks of +35% and +30% respectively.
Complete the form to download MEOS Q1 2023 Report